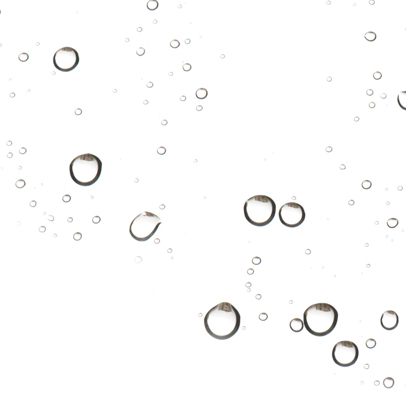 Benjamin A. Wright is the Chief Financial Officer for Genesis Systems LLC, and serves as an active duty officer in the role of Chief of Civilian Pay Formulation for the United States Air Force, Office of the Assistant Secretary of the Air Force Financial Management and Comptroller at the Pentagon in Washington, D.C.  Currently he leads the total force efforts in planning and programming for approximately $12 billion requirements for 182,000 civilian employees around the world. During his time at the Pentagon he has been recognized at the Air Force Level, within his functional community, for leadership and innovation in resolving complex issues resulting in a stabilized workforce.
With a Master's in Business Administration in international relations, he has experience leading humanitarian, civil-military affairs and charitable efforts in Afghanistan, Israel, and Venezuela.  He initiated the first Afghan led, self-sustained civic relief system. Collaborating with non-profit organizations and multiple US Government agencies on delivery and distribution of multiple container shipments around the world, he is familiar with international logistics challenges.
With over three thousand hours of experience as a master instructor, he taught national fiscal policies and distribution processes to Department of Defense staff officers, civilians and international partners.  He led innovative efforts in realigning Air Force technical training with educational trends used in universities around the United States.
Fluent in Spanish, he graduated with a degree in business administration with a focus on international trade.  He continues to cooperate with small entrepreneurs in third world countries to establish self-sustaining teak tree farms and conservation efforts on the outskirts of the amazons.  He is a student of conflict management after exposure to Hebrew and Arabic cultures, religions and languages in BYU Jerusalem.
He holds a Department of Defense Financial Management Level II and Certification (CDFM) by the American Society of Military Comptrollers.  Additionally, he is a Certified Master Instructor by the Community College of the Air Force. Wright resides near Washington D.C. with his wife Astrid and their three boys.