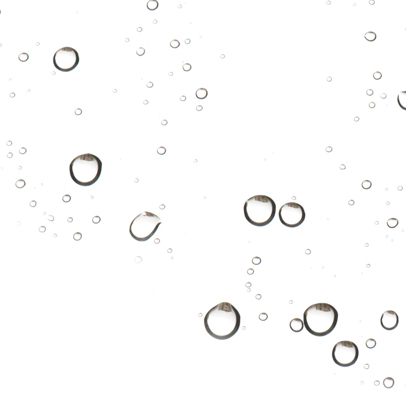 Mr. Mahood is the Practice Area Leader of Polsinelli's national Mergers, Acquisitions and Divestitures practice.  In that capacity, Bill regularly represents the firm's clients in a broad array of acquisition, divestiture, and joint venture transactions. 
"There is no shortage of praise for Bill Mahood's immense knowledge of acquisitions and divestitures," writes Chambers USA, the world's leading guide to the legal profession.  His primary practice areas include: Representing entrepreneurs in the sale of their business; Assisting businesses to grow by acquisition or capital infusion; and Joint ventures.
For 17 years, Bill has represented Sprint Corporation in the acquisition and divestiture of a number of its businesses, including in the areas of airport Wi-Fi, prepaid cards, conferencing, and dial-up Internet.  He has also represented Mariner Wealth Advisors in the acquisition of a number of its affiliates, including Tortoise Capital Advisors, Mariner Quantitative Solutions, and Palmer Square Capital Management. 
Bill is a problem solver for the firm's clients.  When their needs are outside of his area of expertise, he serves as an ambassador to the firm's other attorneys, ensuring clients receive the services they need from litigation, to labor and employment, to intellectual property, and any of the other more than 170 Polsinelli services and industries.
He holds an LL.M. from Columbia University, Harlan Fiske Stone Scholar; Parker School Recognition of Achievement (with honors) in International Law; J.D., University of Kansas, Kansas Law Review, Editor in Chief; Order of the Coif. B.S., University of Kansas, Business Administration and Accounting.