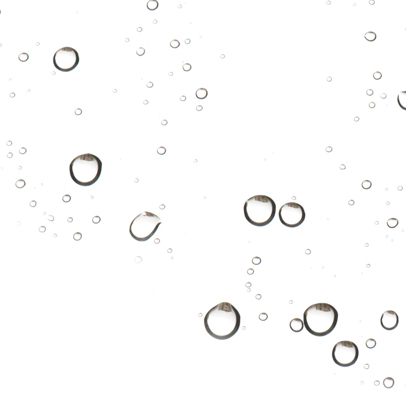 Mr. David Stuckenberg is an experienced entrepreneur, small business owner, and a Co-founder at CEO at  Genesis Systems LLC.  As a small business owner David single handedly developed a client list of over 10,000 clients and Fortune 500 companies.  In 2005, he took a hiatus from the business world to pursue his passion for aviation.  Today, he has over 1,400 combat hours and has flown in every combat theater of operations on the globe.  David's flying citations include the Air Medal and four Aerial Achievement Medals. 
During his undergraduate years, David developed a sound knowledge of aerospace technology and design including aerodynamics, engineering, and wind-tunnel testing.  Based on this background and field research, he developed the Genesis concept of operations. 
David is also Founder and Chairman of American Leadership & Policy Foundation.  He regularly writes and presents to citizens, the press, state legislators, Congressional committees, and high-level government, defense, and NATO leaders on asymmetric threats, drones, electromagnetic pulse, ethics, human rights, and innovation.  His novel research is frequently featured by the national and international media and has been published by Air University, Harvard University, George Mason University, Marine Corps University, and The Citadel. 
As a United States Air Force Officer, Stuckenberg  held key leadership roles responsible for international treaties; led operations and missions directed by the President of the United States; and developed and implemented defense plans, programs, and strategic basing actions.  As the Chief of Plans and Programs, he developed and managed over $100 million in joint strategic basing actions  including projects for the President of the United States, Defense Intelligence Agency (DIA), Global Strike Command (GSC), and U.S. Army.  He also directed a staff to maintain more than 40 programs to support three Combatant Commands. 
As a defense and security subject matter expert and researcher, Stuckenberg was competitively selected in 2014 to serve on USAF Air University's innovation think tank.  In 2015, he was recognized by the USAF as Company Grade Officer of the Year.  In 2016, Stuckenberg was the youngest officer ever selected to serve on the Nuclear Action Counsel, a strategic advisory board to Air Mobility Command (AMC) and US Strategic Command (USSTRATCOM).  That same year, he was nominated by Air Mobility Command to undertake the Chief of Staff of the Air Force's Captain's Prestigious PhD.
As American Leadership & Policy Foundation's Chairman, Stuckenberg oversees a staff and team of more than 45 fellows and scholars in research concerned with security, law, and economics.  He also serves on the Editorial Board of The International Journal of Aviation Systems, Operations, and Training (IJASOT) and the Board of The George Washington University Graduate School of Political Management Alumni Association.
Stuckenberg holds a M.P.S. in politics from the George Washington University, a B.S. in aviation technology from the University of Central Missouri, and certificates from Air University, United States Department of State, Defense Threat Reduction Agency (DTRA), and NATO. He us currently completing his PhD in international studies at King's College London.