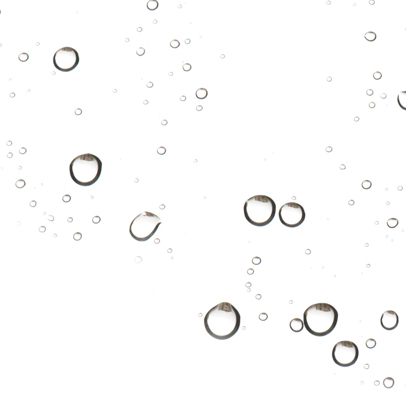 Mr. Frank X. "Frazier" Henke, IV presently serves as President, CEO and Director of the American Bank & Trust Company in Tulsa, Oklahoma.  His leadership efforts are focused primarily on corporate strategy, as well as domestic and international business development.  Henke joined the bank in 1999. 
Mr. Henke also serves as Vice Chairman of the Oklahoma Department of Corrections - Board of Corrections, and oversees the department's half-billion dollar annual budget as Chairman of the Audit and Finance Committee.  Appointed in 2013 by Oklahoma Governor Mary Fallin, she stated "Frazier is an excellent manager who will help to ensure our prisons are well run and safe.  His banking and fiscal expertise will also be great assets to the Corrections Department as it works to allocate its resources in the most efficient and effective manner possible."
Other current activities include serving as a director of Oklahoma's largest state based health insurance company, Community Care Managed Health Plans of Oklahoma, and on the boards of the Indian Nations Council of Government (INCOG), Boy Scouts of America Indian Nations Council, Tulsa Committee of 100, the Tulsa County Bar Foundation and the Tulsa County Sheriff's Foundation.
Past activities include service on the boards of the Oklahoma Bankers Association, City of Tulsa Board of Adjustment (Chairman 2005-2016), The Summit Corporation (President 2012-2013),  Tulsa Opera, Child Abuse Network and the Oklahoma Blood Institute.
Henke earned a bachelor's degree in political science from Northwestern University and a juris doctorate from the University of Tulsa College of Law.  He and his wife, Oklahoma State Representative Katie Henke, have a young son, Fletcher.