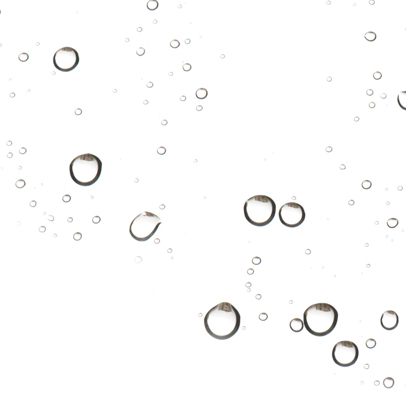 Mr. Stephen Dupuis is a Co-founder and Principal at Genesis Systems.  Stephen has a wide range of business and military experience, both of which has developed him into a highly effective and dynamic leader and disruptive thinker.
Stephen graduated from Valdosta State University (South Georgia) with a BA degree in Mass Communications.  After graduation Stephen took on a management position with the largest construction materials company in the United States.  As a manager, he supervised more than thirty projects simultaneously with an estimated value of $30 million.  In 2008, with the economic down turn, Stephen decided to depart management to pursue his entrepreneurial passion.  During this time he founded his own business.
Within a year, Stephen was working in multiple photography domains (weddings, outdoor, real estate, products, etc.) with six his employees.  His business immediately formed a client list that included Lifetime Fitness, Ringling Brothers, Rock Creek, and many others.  During this time Stephen was able to hone his business skills and leverage his creative talents.
During his tenure as a small business owner, Stephen also Co-Founded an international 501(c)3 non-profit called Beyond Poverty.  Beyond Poverty was formed to tackle international community development problems with a holistic approach.  Understanding that a community has to be involved to overcome poverty, Stephen and his team worked closely with many communities and NGOs around the globe.   This work included the set up of medical clinics, water facilities, micro financing loans, and other dimensions of a holistic approach to uplift communities.
Stephen's family has a tradition of military service.  Therefore, after the sale of his small business venture, Stephen felt the tug to serve.  He commissioned as an officer in the United States Air Force, and then trained to become an Electronic Warfare Officer (EWO) in the B-52 Nuclear Bomber.  He has over 700 hours as an experienced EWO and has flown sorties the world over.
Currently, Stephen is Vice Chairman of the American Leadership and Policy Foundation.  As Vice Chairman, he helps direct a staff and team of more than 45 fellows and scholars in research concerned with security, law, and economics.
In addition to a BA, Stephen has an MBA and MA in Leadership from Liberty University.  He resides with his wife, Jessica, and their two daughters, Charlotte and Nella, in North Dakota.