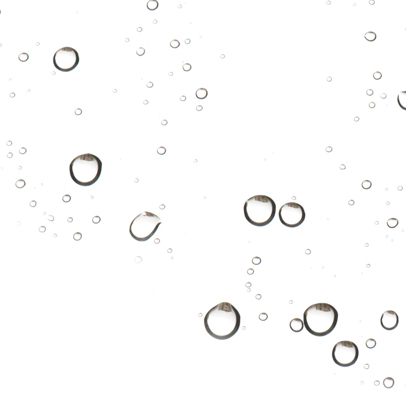 Mrs. Shannon Stuckenberg, is Co-founder and Principal at Genesis Systems LLC.  Shannon is a highly dynamic leader, organizer, and manager with more than 17 years experience leading both government organizations and NGOs.  A proud native of Missouri, Shannon has extensive experience in conservation and natural resource management with the National Park Service and United States Department of Interior.
While with the Park Service she trained over 5,000 students, teachers, and federal employees on resource conservation, agriculture, and history.  During her time at George Washington Carver National Monument, Shannon developed, led, and directed educational programs and development.  In 1999, she was recognized with the Park Service's top annual award for distinguished service.
Shannon is an avid volunteer and frequently volunteers hundreds of hours to church, civic, political campaigns, and military charities.  This work has also taken her to South America where she worked with missions in some of the poorest areas of the world.  Shannon is well known throughout Missouri for her volunteerism, civics, and political advocacy.
In 2013, Shannon received a special honor of being nominated as a United States Air Force Key Spouse.  As a Key Spouse, she worked as an official liaison between the commanders and military families to ensure the morale and welfare of dependants.  During her tenure, she was selected to meet with the Chairman of the Joint Chiefs of Staff's spouse, Mrs. Deane Dempsey, to dialog on issues relating to military dependants.
Shannon is the mother of four children, Timothy, Jessica, Abigail and Ethan.  She is married to David Stuckenberg, a USAF pilot and officer.  Shannon graduated with an Associate Degree in art and design from Crowder College.  She went on to pursue a B.A. degree in teaching at the University of Southern Missouri.  Shannon currently resides in Tampa Florida.